My goal is simply to share my music with as many people as possible – hoping that it will bring to them the same sense of passion, peace and fulfillment it has brought to me.
---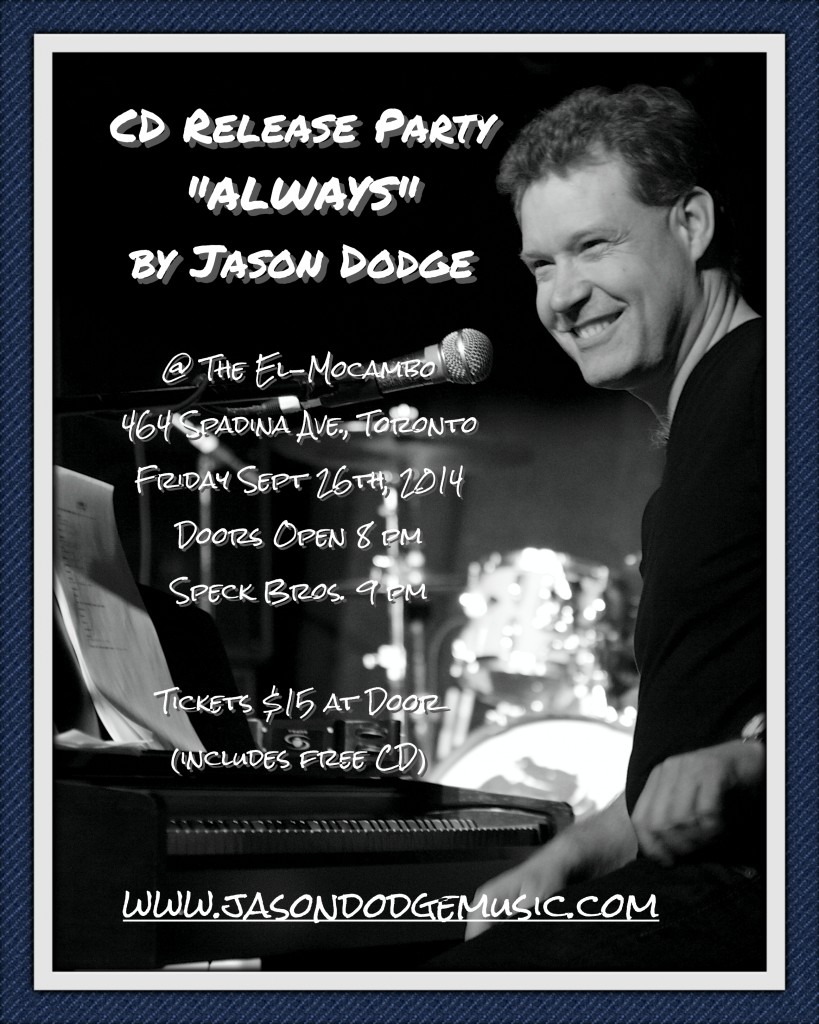 CLICK HERE FOR MORE DETAILS
---
---
NEW VIDEOS RELEASED BY JASON DODGE!!! CHECK THEM OUT!!!
---
"Jason Dodge does it all – writes, sings and plays. A fast rising star, who has what it takes. This is one to watch, folks."
Bobbie Bridgeman
Songmasters/Neon Productions Radio
February 2nd, 2013
---