My goal is simply to share my music with as many people as possible – hoping that it will bring to them the same sense of passion, peace and fulfillment it has brought to me. JD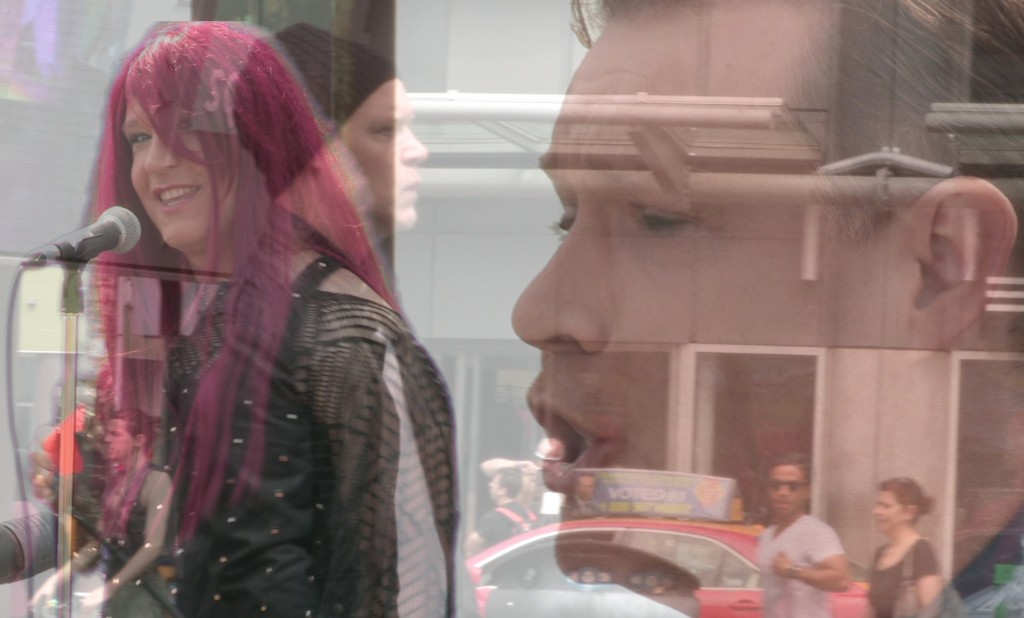 Check out the catchy single "I Can't Stop" from Jason Dodge's sophomore album "Always"!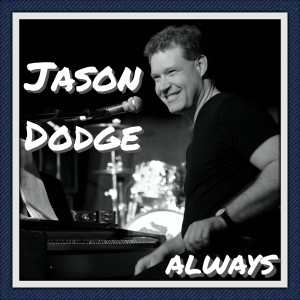 Jason Dodge's latest album "Always" is available NOW on iTunes!!  Get it by clicking here:

---
SEE PREVIOUS VIDEOS RELEASED BY JASON DODGE!!!
---
"Jason Dodge's new album [Always] should be in every good music collection."
Bert Gagnon
Songwriter's Network/Neon Productions Radio on www.musictogousa.com
January 15th, 2015
"Jason Dodge does it all – writes, sings and plays. A fast rising star, who has what it takes. This is one to watch, folks."
Bobbie Bridgeman
Songmasters/Neon Productions Radio
February 2nd, 2013
---