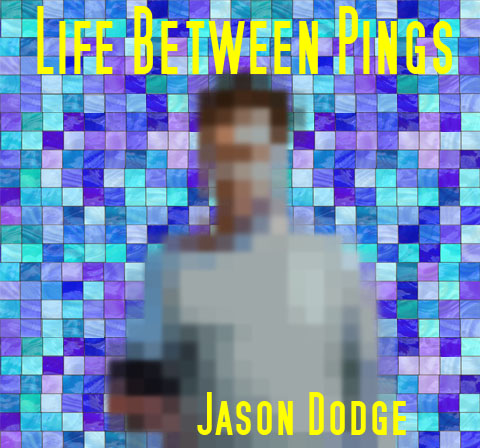 Hey Fans!  Exciting News – music from Jason Dodge's debut album "Life Between Pings" is scheduled to debut tonight on internet radio.
The Songwriter's Network has been broadcasting since 1997 playing Indie music in any genre.  During their recent submission session they reviewed many Indie artist's music for potential play on their internet radio station.
Jason submitted two songs for consideration – "Going My Own Way" and "You'll Never Know".  Both were accepted for inclusion in their playlist – and will be starting tonight (January 12th, 2013) sometime between 6 and 11pm.  After tonight these two songs will become part of their regular play rotation!
Fans are invited to listen in at http://www.musictogousa.com  starting tonight!