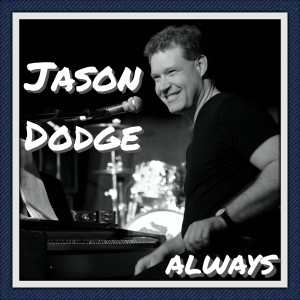 Jason Dodge has some awesome news fans!!
The first single "I Can't Stop" from Jason's new album "Always" has been released on iTunes!
Previously heard as a acoustic studio jam in promo form, the catchy tune has been fully arranged and produced and is hard to get out of your head once you've heard it.
Fans will also be excited to hear that Jason has recently filmed the official video for the song, directed by Michael Bloom of Solaris Entertainment in Las Vegas, NV. The fun video was premiered during his recent CD release party in Toronto at Elmocambo.
Check out "I Can't Stop" by Jason Dodge today on iTunes – and stay tuned for release of the video on iTunes shortly also.