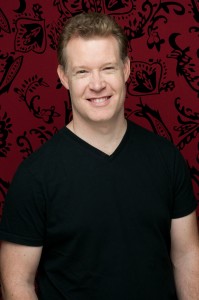 Very exciting news – Jason Dodge will be performing for the 3500+ walkers and staff at the Shopper's Drug Mart Weekend to End Women's Cancer in Toronto benefitting Princess Margaret Cancer Centre in Toronto on September 7th, 2013.
The outdoor concert will be a first for Dodge – and he is certainly looking forward to the show. Reports suggest that Jason will be joined by a band to perform a collection of original and cover tunes at the lunch station during the event.
"I am very excited to have the opportunity to support this important event for my hospital through music", says Jason. "I think that performing for the walkers is an awesome way to support their efforts during the walk and I look forward to keeping them pumped up for the second half of their day's journey!"
Dodge's debut album – "Life Between Pings" will be on sale during the event – with profits going to support the weekend event.