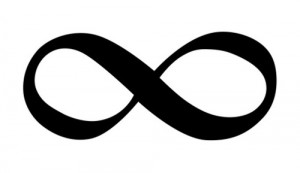 Wow FANS!
Jason Dodge continues to climb the ReverbNation Pop charts with his debut album, "Life Between Pings", which reached #14 on the local chart today after a flurry of activity this week which saw almost 100 new fans join his mailing list.
Perhaps more awesome is the action of the Nationwide Pop chart – where Jason is currently ranked at #43.
"I never imagined that my music would really touch so many people", said Jason, "I have had so many people contact me just to say they really connected with my music".  "It really is what every artist dreams of – and I can't thank people enough for listening to my music. sharing it with others on Facebook, ReverbNation, Twitter, CBC internet radio, and word of mouth."
Now the question is how high can he go?  Is there a top 10 spot coming soon?  Only fans can make it happen – so get out there and tell others to join Jason's fanlist at reverbnation.com – easy to join via www.jasondodgemusic.com.
Keep an eye on the charts – top 20 here he comes!!