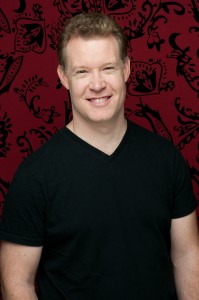 Hey FANS!
Jason Dodge is thrilled to announce that his debut album, "Life Between Pings" has been steadily climbing the charts at ReverbNation since his CD Release Party in November.
Just today his album was designated as #35 on their local Pop chart!  Nationwide it recently broke the top 200 as well (currently at #168).
"This is truly a dream come true for me", said Jason today when interviewed at home by his team.  "I can't thank people enough for listening to my music and sharing the news with others on Facebook, other internet social media, and word of mouth."
When asked what he is planning in future, Jason noted that he has submitted several songs for consideration in international song writing competitions, and is hoping to put together a couple more performances in 2013.
Keep an eye on the charts – top 20 here he comes!!