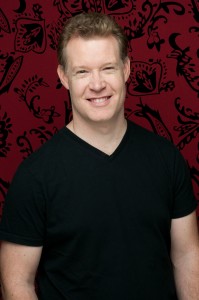 Jason Dodge is excited to announce that his first pro video has been released on You Tube today!!!
The video showcases "You'll Never Know", a passionate piano ballad with saxophone solo (by Marcus Ali) that was featured in his CD release party (from the album "Life Between Pings") Live at the Opera House on November 22nd, 2012.
Fans have already taking a strong liking to the video – comments coming in suggesting that they really connect with the emotional lyrics and musicality on a very personal level.
"I'm really glad that people who couldn't come to my CD release party will get to see this part of the show – it was a moment of pure magic for us there".
Fans can view the video on YouTube directly, or through links from Reverbnation.com or Facebook too.  Check it out today!!
(You'll Never Know) video link here